Indya's Must-Haves for May: We help you get the hottest Indo-Western Trends
03-may-18 3:00 PM by Pratima Singh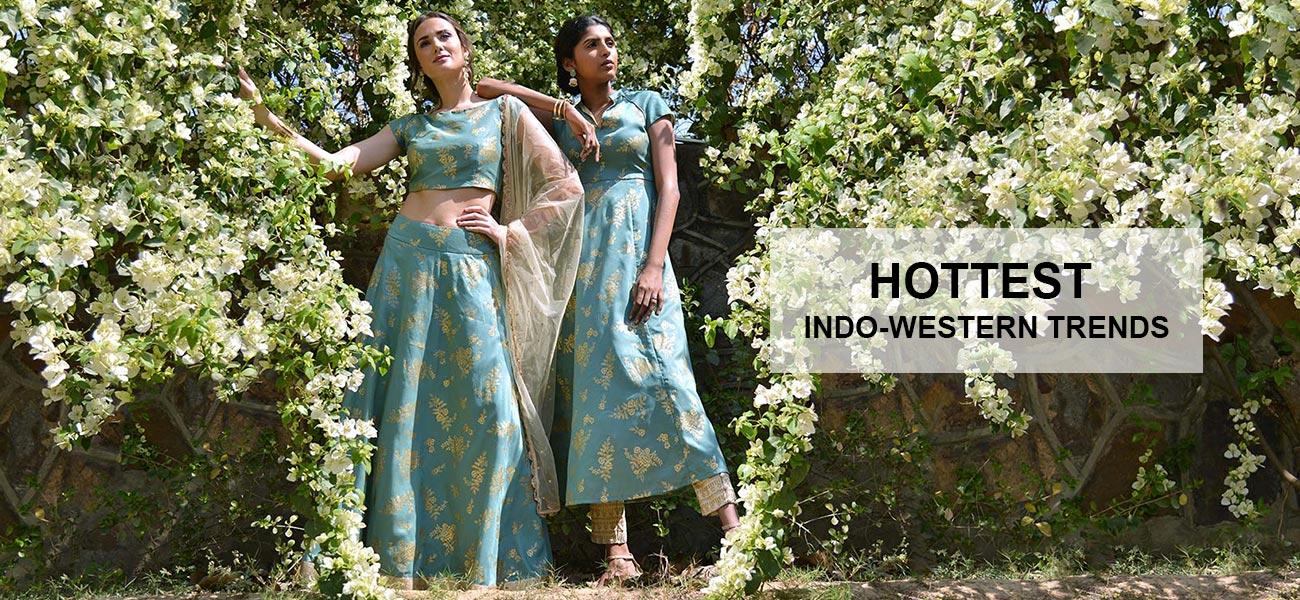 Last minute shopping may not always be the best, considering how taxing it can be to impulsively spend thousands on clothes that you may not even wear twice. Finding the right outfit in the right budget, fitting and with matching accessories and shoes is not always easy. Strategic, well planned shopping is a wise woman's way to navigate through overwhelming fashion essentials that are rolled out almost every day.
So, in order to spend your hard earned money more thoughtfully and avoid last minute hassles it is always great to shop mindfully in advance. You can incorporate some versatile pieces in your wardrobe from our 'May Must Haves' that can be styled in a number of ways and worn to different occasions with zero compromise on style quotient.
Here is a list of our five favorites from May that will help you sail through your daily grind, make you dazzle at weddings and even keep you super relaxed on an off-duty day.