The advent of Diwali always fills me with sweet nostalgia for an era gone by. Vividly, I recall the excitement of giving and peeling open brightly-wrapped gifts, gorging on traditional Indian sweets till my stomach ached, lighting Diyas with my mom and ditching my childish frocks for beautiful, traditional Indian attire.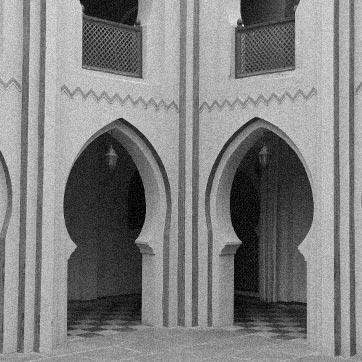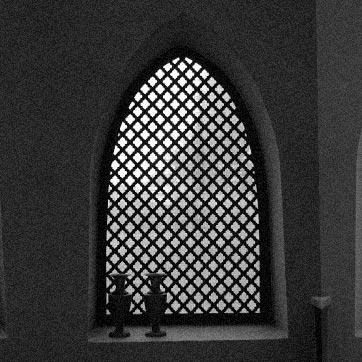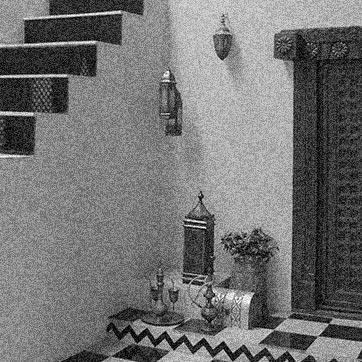 My love for Indian finery stems from those early Diwalis spent celebrating with my family, and my style has evolved from traditional to experimental. I like each piece I buy to speak to me and my multitudes, my apparent contradictions and my need for holding on to traditions while being utterly liberated.
Indya represents my ease in my two inhabited worlds, it celebrates my identity - rooted in traditions but steeped in modernity and independence. My desi spirit and my western beliefs make me who I am, and this collection celebrates my fusion soul.
Come Diwali, I plan to Indyanise myself in sinuous floral silks, subtly placed embroidery and beautifully tailored separates that celebrate my evolution into a woman who knows her mind and her style innately.