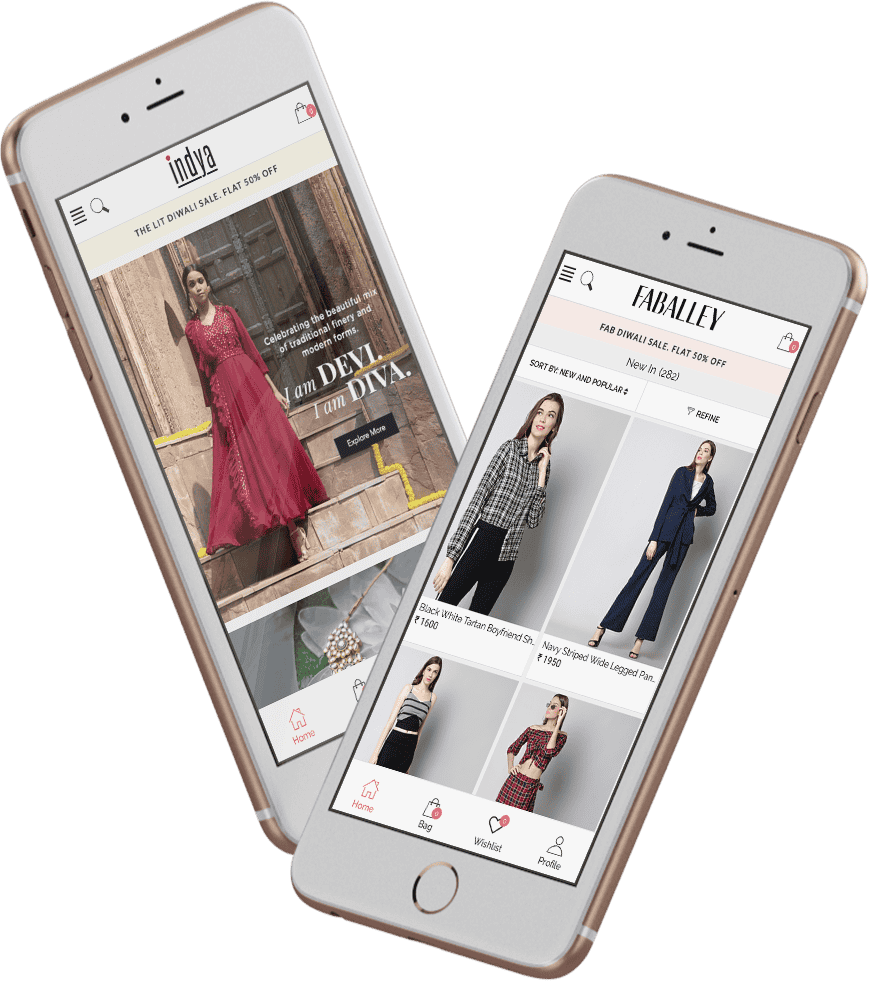 Get the app
Your daily fashion fix of seasonless designs.
With a unique assortment of morning-to-night styles, a comprehensive style guide, easy navigation, and a wishlist to save all that you want, here's the best way to shop your favourites from your phone or tablet.
Help us with your details and we'll send you a link to download the app.